A few pictures from todays event.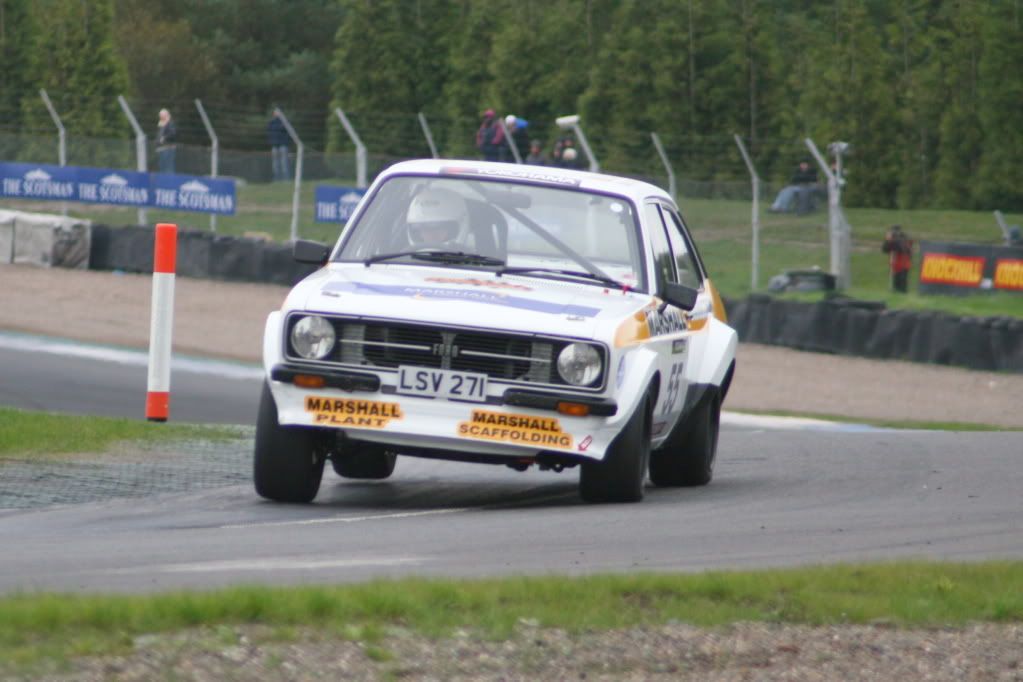 Gary
---
Nice shots.I like the last one of the mK2 lifting a back wheel
---
Old Skool Pro

Posts: 776
Joined: Sat Jan 13, 2007 1:11 pm
Location: dunfermline
nice pics there
the mk2 nearly scrapes the sills at the hairpin the suspensions that soft
---
Built as as a rally car but will get sorted soon enough. Lowerered for a start but all escorts handle better than most autos anyway.

The Marshall guys love their escorts big time and will bring a lot to the Sport.
---
Who is online
Users browsing this forum: No registered users and 1 guest